Interdynamics, Inc. is a leading Behavioral Health Firm specializing in Mental Health and Addictions Services. Interdynamics holds an exceptional record of performance having served the Washington Metropolitan Area and Federal and State organizations throughout the United States.
Nationwide Services through medical, behavioral and other allied health interventions
Interdynamics, Inc. is committed to conducting all affairs and activities with the highest standards of ethical conduct. Our team of Psychologists and Therapists offer a wide range of assessment and treatment services to address a variety of needs and issues, as well as ongoing care for diverse psychiatric disorders.
We look at all of the factors, all of the dynamics that play a part in what people experience
Interdynamics' perfect past performances
Department of Public Safety and Corrections
Nov 2012
Interdynamics, Inc. provided evaluation services for individuals with extensive substance abuse issues and co-occurring disorders.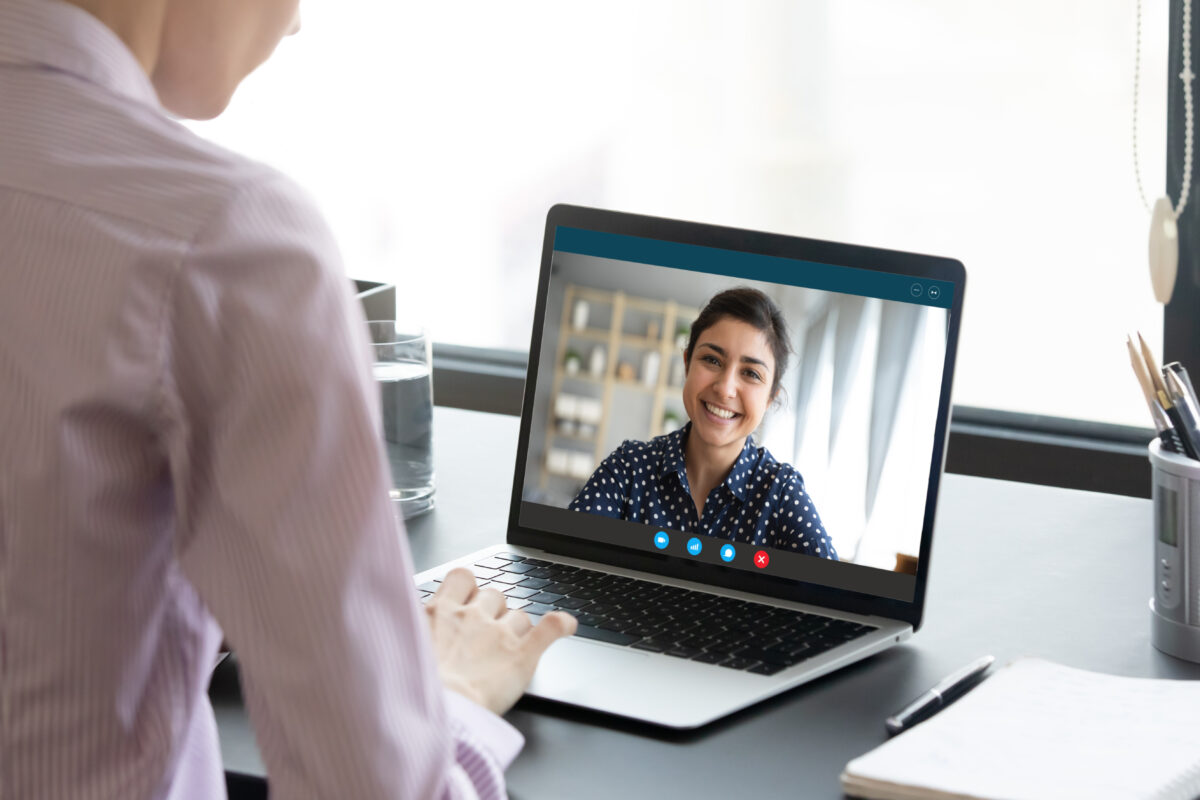 Providing support to individuals and agencies
At Interdynamics Inc., we recognize how important it is for individuals struggling with mental health to be able to find the help. That is why we pride ourselves with offering our services across the world. 
Passion is what drives us
Being 'interdynamic' in our approach to mental & behavioral health
Curious about what people say about us & our services?
"I called on a Saturday with concerns about my child and the advice that I was given by Ms. Branch probably saved my child's life."
"Interdynamics provides the most professional out-patient mental health services in the DC Metropolitan area. The ambiance in the waiting area offers an atmosphere of complete relaxation and therapeutic calm for all clients. The company ranks second to none and the clinicians are fully credentialed and licensed to provide a full array of behavioral health services. I have been around and seen a lots of providers and this company is top rated."
We accept the following Insurances
We accept the following insurance
Please give us a call to verify if your insurance will cover your appointment with us.
We have been honored to provide assistance to our first responders
All emails are answered as they come in. If you have an urgent matter or would like to schedule an appointment, click the link below to give us a call.