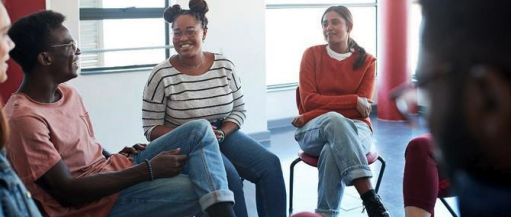 Welcome the New Members of our Behavioral Health Team!
Karen Thomas, LMSW (YCFP, Thurgood Marshall MS
Omar Edwards (Public Relations and Marketing)
Dr. Loretta Baum, Psychology Associate (YCFP, Wise HS)
Danielle Graham, LMSW (YCFP, Andrew Jackson Academy)
Jacob Sears, LGPC (OMHC)
Shirley Darden, LCPC (Outpatient Mental Health Clinic, OMHC)
Jonathan Fullah, Psychology Associate (Outpatient Mental Health Clinic)
Priya Sharma, LMSW (YCFP, Gwynn Park HS)
Kaci Sutton, LMSW (Youth Care First Project (YCFP, CMIT North MS)
Dionne Benjamin, LGPC (YCFP, Non-Traditional South HS)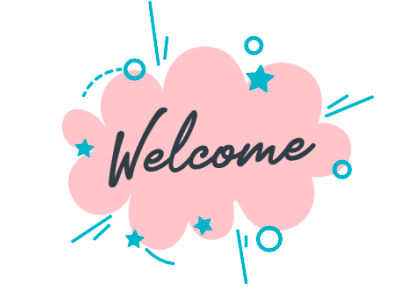 Chandrai Jackson-Saunders
New Chief Operating Officer
Former National Psychologist of the Year
Psychologist Chandrai JacksonSaunders, MEd, CAGS, NCSP, the first
African-American recipient of the National School Psychologist of the Year Award from the National Association of School Psychologist (NASP), is named COO of Interdynamics, Inc.

Chandrai Jackson-Saunders affirms,
"I am honored to support Interdynamics, Inc., an international woman-owned business in its next stage of growth. I have been a longtime thought partner and am honored to be associated with this 8A certified behavioral health leader. My personal and professional commitment to multi-tiered Behavioral Health services in various platforms, including Telehealth,
educational institutions, and communities, is more than three decades old. Behavioral Health issues are society's wide-ranging and deep pool which experts have finally realized is a key to improved workplaces, families, and individuals. So let's get to work!"
Mental Health Tip of the Month
Using GenX Tools to Reduce Stress and Anxiety
There has been significant research performed on the use of mindfulness-based stress reduction for the use of managing and decreasing stress.
Here are a few of the mobile apps available to alleviate anxiety and help you feel relaxed.
Additionally, you can use ordinary ways to respond to the challenge of improving your mental health, find other custom healthcare applications (not mentioned below) to address your personal needs or invent some original methods to control emotions.
Below are a few examples (no endorsements here). Find the mindfulness activity that works for you and start taking control of your stress.
Zen Match
Wordscapes Pigment
Adult coloring Book
Jigsaw Puzzles for Adults
Calm
Breathwrk
You can download these apps on your mobile phone by accessing Google Play on your Android or Apps Store on your iPhone.